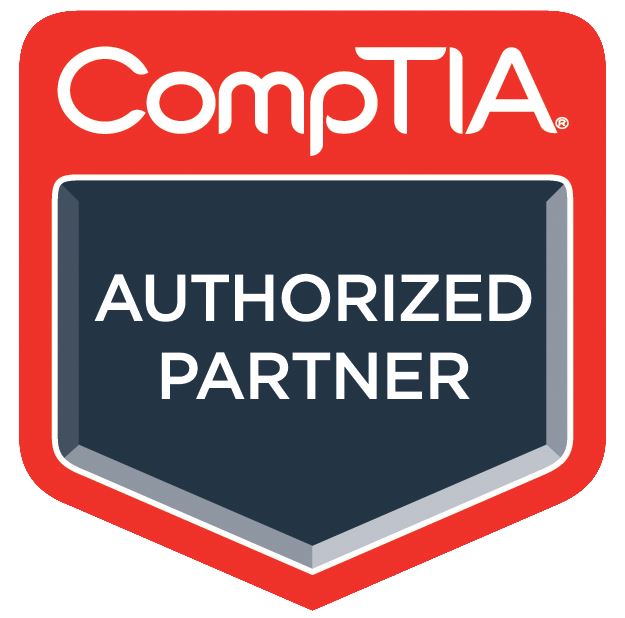 CompTIA Cybersecurity Analyst
CompTIA Cybersecurity Analyst (CySA+) is an IT workforce certification that applies behavioral analytics to networks and devices to prevent, detect and combat cybersecurity threats.
As attackers have learned to evade traditional signature-based solutions, such as firewalls, an analytics-based approach within the IT security industry is increasingly important for most organizations. The behavioral analytics skills covered by CySA+ identify and combat malware, and advanced persistent threats (APTs), resulting in enhanced threat visibility across a broad attack surface.
.